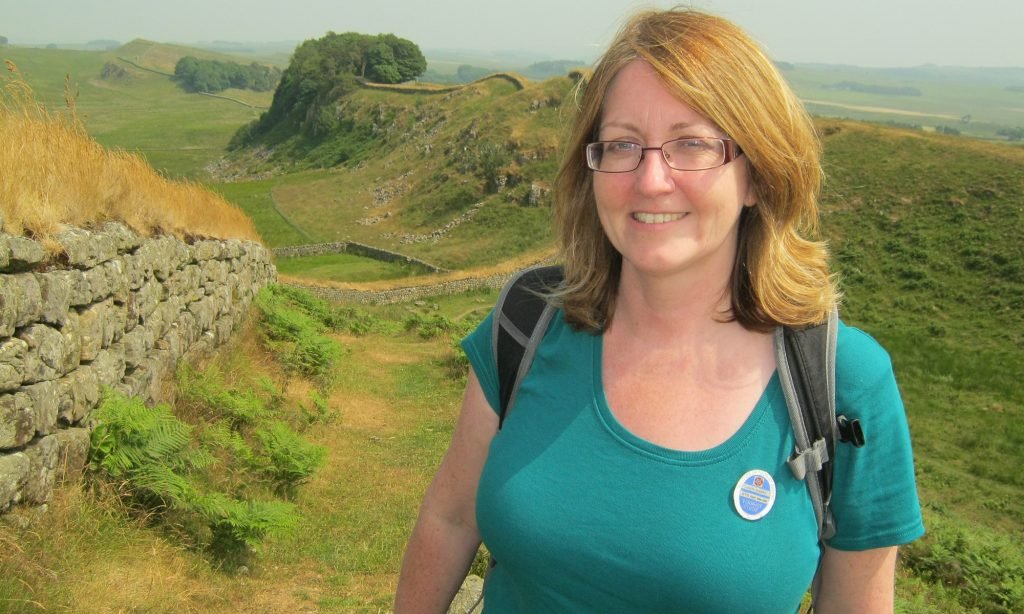 As a member of both the Institute of Tourist Guiding and the Guild of Registered Tourist Guides, I aim to make your visit memorable and enjoyable and can offer the following services:
Personalised guiding services, catering for groups and individuals
Itinerary Planning Conference and Incentive Groups
Familiarisation Trips
Walking Tours
Coach Tours
I am a qualified Blue Badge Guide, and have lived and worked in the North East of England for over ten years. I am keen to share my knowledge and enthusiasm for the region with visitors, both individuals and groups.
With a background in Tourism, and many years Customer Care experience, I am also a qualified Adult Education Teacher and an Accredited Trainer for the National Customer Service Initiative 'Welcome to Excellence' programme, so I aim to give a high level of customer care to all visitors.
---
My terms follow the guidelines set by the British Guild of Tourist Guides. Acceptance constitutes a contract. Please ensure you make yourself aware of my cancellation policy.