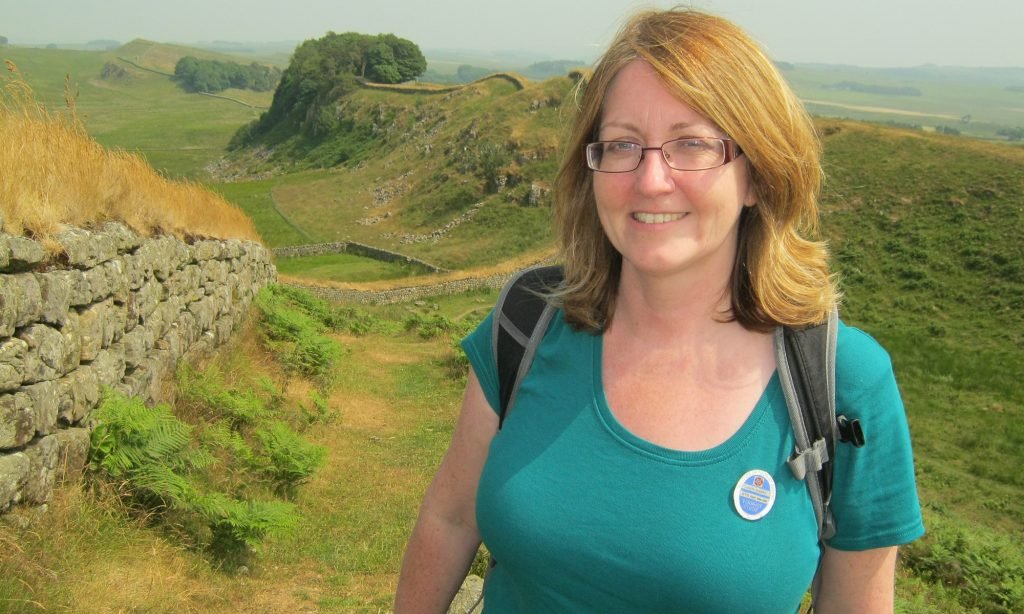 I offer themed tours, please contact me to discuss.
Religion
Northumbria was known as the 'Cradle of Christianity'
Come and walk in the footsteps of St Aidan, St Cuthbert and the Venerable Bede…
Education
As a qualified Adult Education teacher and parent to two children, I am happy to work with groups of children and young adults and will work closely with group leaders to develop relevant tours.
Food & Drink
The North East has a great food and drink tradition, not just Broon ale and stottie cakes! I try to use restaurants which use local ingredients to give a special flavour of the region. Visits to producers can be included for smaller groups.
Gardens
We have some spectacular World renowned gardens- but also many small lesser known places, off the beaten track. Let me help you discover some hidden gems….
Regional Tours
General interest and specially themed tours can be arranged- and a great variety of countryside tours to interest any group – Just ask!
Castles & Palaces
There are not many Palaces – but Northumberland has more than its fair share of Castles! Come and discover why….
Walking Tours
Short walks along Hadrian's Wall path and the surrounding forts can be arranged for smaller groups, and country or coastal walks for the more adventurous in the North east or Yorkshire moors and dales.
Churches & Cathedrals
We have 'the best little Cathedral on planet Earth' according to Bill Bryson! A day out in Durham is a must whilst in the region, and a guided tour will help you discover the hidden history here.
York Minster is a contrasting visit- full of colourful stained glass windows with stories to tell.
Conferences & Incentives
I have experience of organising tours and group visits for conference delegates and their partners – happy to suggest activities and attractions for incentive trips too.
Regional Tours
I'm happy to arrange limousine and chauffeur transport for smaller groups and coach hire for large groups.